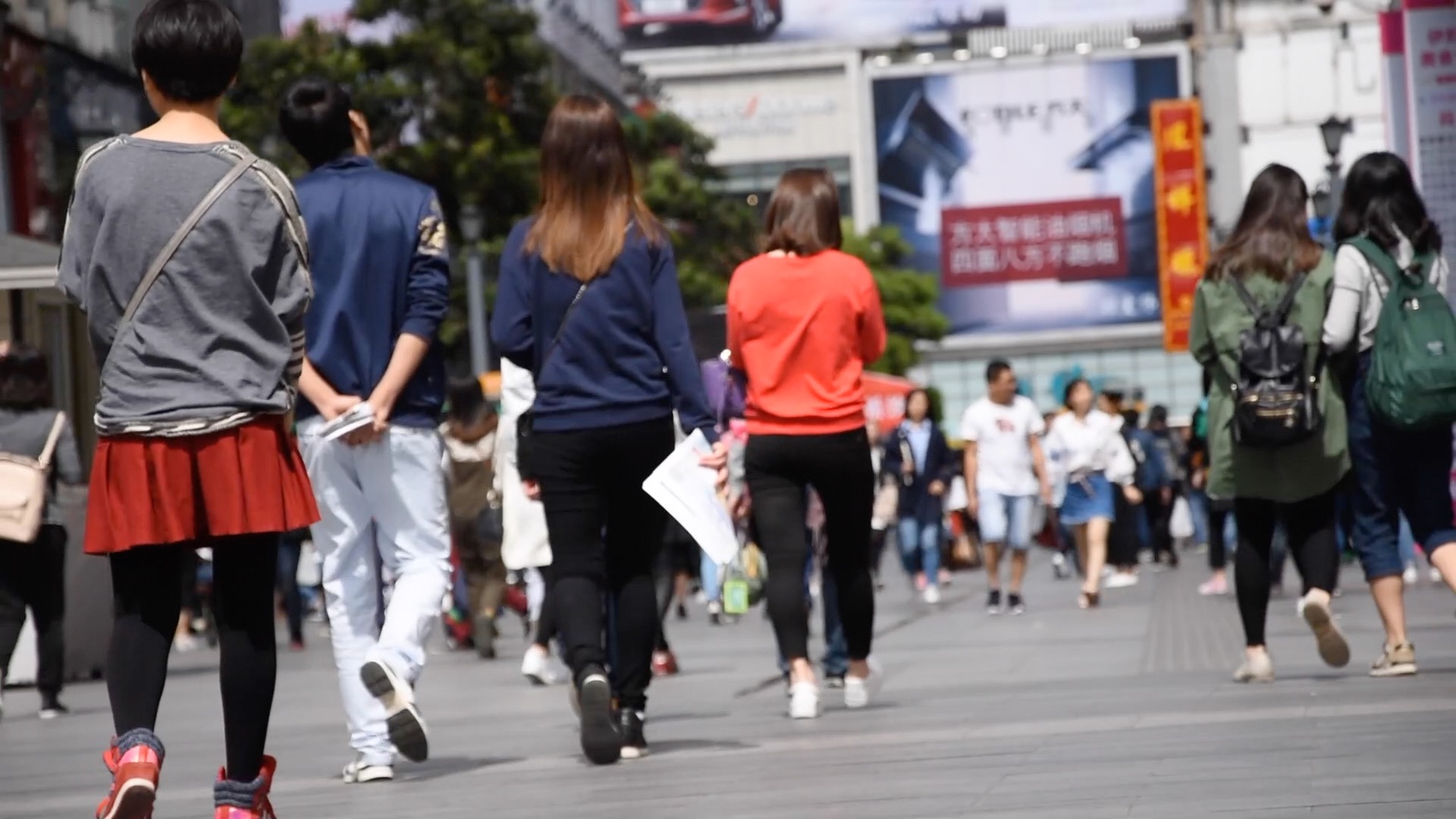 connect international
connects across cultures
Life in the big cities of China is stressful! There are many wonderful shopping malls. But apart from shopping and great food there are rather limited possibilities for relaxation.
We are Swiss but speak your language. Because of who we are and our core values we offer a time out for Chinese people in Switzerland. Our time together is very different from anything else you will have experienced so far and truly precious.
We believe in the value of rest! Your time out should be as stress free as possible. Our motto is: not too many activities but quite some individual choice. Together we will slow down and take the time to enjoy life and discover great beauty. You will find out that less can be more!
Another value is immersion. Dare to immerse yourself into a very different culture of your own! Come and stay with us in our home. As you join us for a unique time out we will help you connect with the culture, history and the people of the place.
You will return enriched, rested and with new perspectives on life. For more details see Our Services.
Check out our regular Blogs.